The Premiere LA Evening Gown Line Graces The Runway In Beverly Hills
Sabrina & Mannings, Los Angeles' premiere evening gown destination, announces their Fall Winter 2018 Fashion Show on October 11th 2017, to showcase their gracefully embellished collection, at the Greystone Mansion.

Sabrina & Mannings will propose their vision of dreamy silhouettes that are elegant, unbelievably detailed and bold for today's modern and daring woman.
Sabrina & Mannings will usher in these innovative designs at the historic Tudor Revival Greystone Mansion in Beverly Hills, that will be opening its doors to the IT event of the  season.
Sabrina and Mannings believe that every gown is to be created by hand and with a unique detail that identify each woman's personality.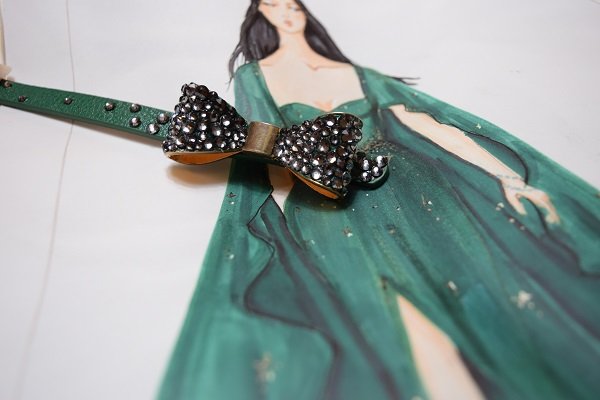 As seen on stars such as Olivia Culpo, and featured in WWD, Sabrina & Mannings never disappoints when it comes to to delivering high end couture, and will do just that at their October 11th Show.
For all press including interviews, high res images, press pass requests and tickets, please contact [email protected].
Follow Sabrina & Mannings @sabrinaandmannings & Online