When it comes to the world of business and making loads of money Wael Elhalwani
Is right on top of things and now it seems the serial businessman is about to branch into the clothing line business.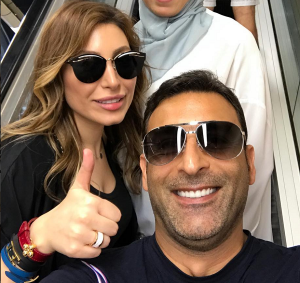 Wael Elhalwani has carved a niche for himself in the world of business as he is the founder and owner of one of the biggest hookah tobacco company in the world and has chains of real estate all across the United States. His real estate business all extends to the Middle East where he is also a big player in the property business.
Elhalwani also has a stake in the entertainment business through his ownership of a state of the art of recording and TV studio that has catered for a lot of A-list stars in the entertainment industry. However, it seems he is about to extend his business tentacles to the fashion business as he posted a series of photos on his social media pages that have got people excited because he is known for excellence.
Collaborations With Top Fashion Designers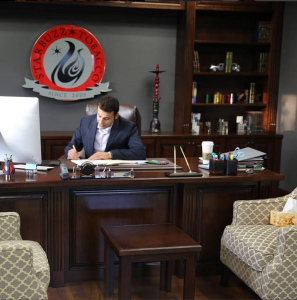 In line with his motive to branch into the clothing line business full time, Wael Elhalwani
has been making monthly trips to Europe in the last 3 years to meet with top designers and also work on his line of luxury fashion wears. According to our source in the industry, he is also in touch with a lot of A-list celebrities in the United States who will serve as brand ambassadors for the brand once it is released to the public.
Although no official release date has been released yet, there is no doubt that his clothing line will get the attention of everyone because he is known for excellence.